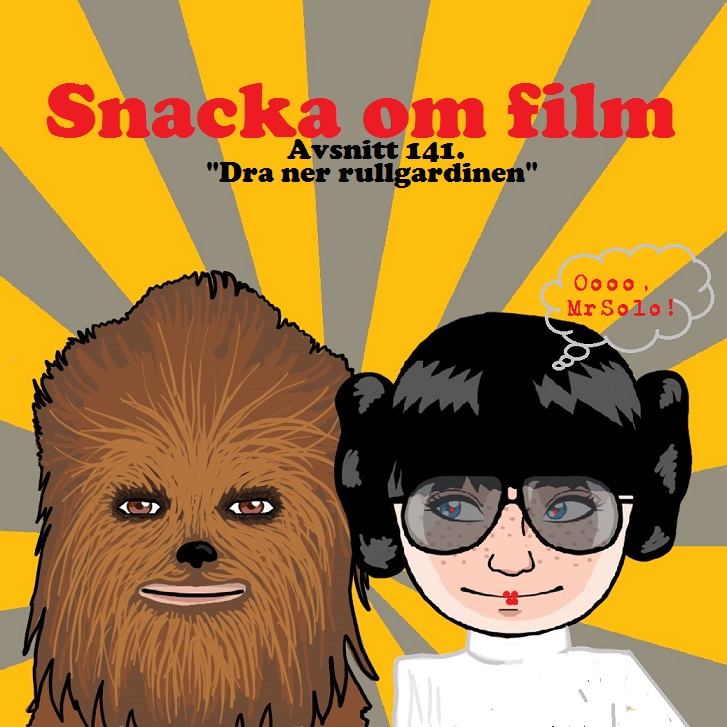 Vi har självklart dammat av den gamle Star Wars-inspirerade loggan när det vankas veckan då vi ska prata om hur Chewbacca och Han Solo blev kompisar. Solo: A Star Wars Story heter filmen och lyssnar du på avsnittet får du reda på vad vi tycker om den.
Förutom detta listar vi filmer baserade på dom fyra elementen: jord, eld, luft och vatten. Jumanji: Welcome to the jungle har precis släppts på blu-ray och DVD och vi LOTTAR UT ETT PAR EX och recenserar den. Förut detta hamnar vi på en sci-fi-klassiker från 1999 i Fånar som spånar och jag har sett den isländska filmen Under the tree som har biopremiär till helgen.
Det ryms en hel del under dessa nittio minuter och vi hoppas att du har en kul stund med oss i öronen.
Hemsida: sofpodden.se
Mejla oss: film@sofpodden.se
Instagram: sofpodden.se
Twitter: sofpodden
Facebook: www.facebook.com/sofpodden
Libsyn: snackaomfilm.libsyn.com/
Acast: acast.com/snackaomfilm
Podcaster/Podkicker: Sök på Snacka om film
Spotify: sofpodden