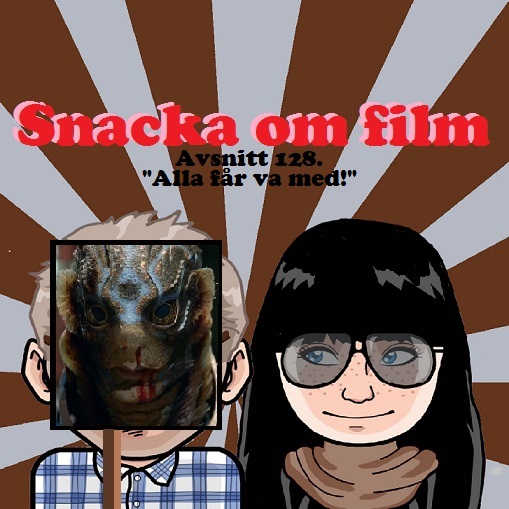 Såhär dagen efter Alla hjärtans dag släpper vi ett avsnitt som endast i små doser andas romantik.
En lista med finfina vintersportfilmer, en sprillans ny Netflix-skräckis med titeln The Ritual (som enligt manus ska utspela sig i dom svenska skogarna), bioaktuella pastellfärgade dramat The Florida Project OCH Guillermo del Toros senaste film (som hade biopremiär igår!): The Shape of Water.
Dessutom. Jóhann J, Mello, vädret och Spoorloos. Ja precis. Spoorloos.
Enjoy!
Hemsida: sofpodden.se
Mejla oss: film@sofpodden.se
Instagram: sofpodden.se
Twitter: sofpodden
Facebook: www.facebook.com/sofpodden
Libsyn: snackaomfilm.libsyn.com/
Acast: acast.com/snackaomfilm
Podcaster/Podkicker: Sök på Snacka om film
Spotify: sofpodden