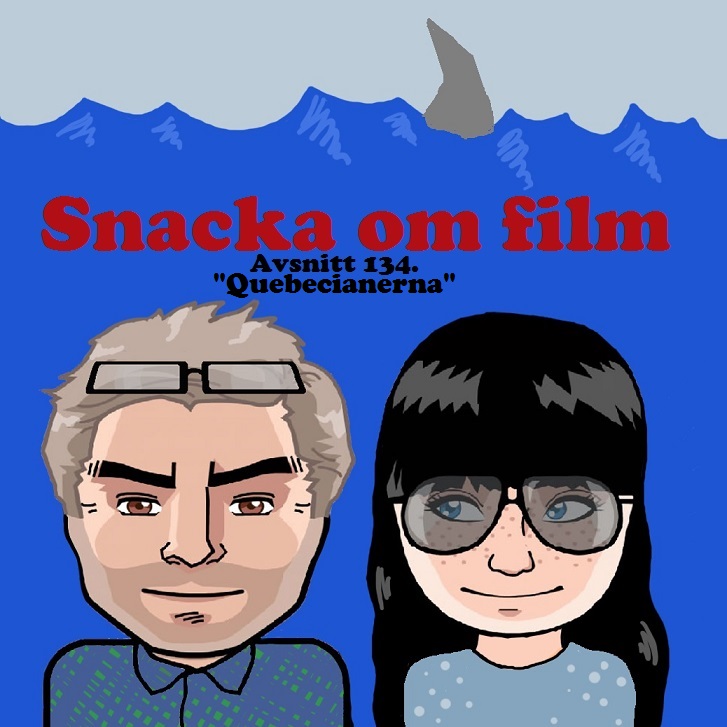 På väg mot Blåkulla stannar vi till och lägger ut avsnitt 134 som ett stort påskägg över filmpodcastsverige.
Vi listar filmer som gjort och gör oss hungriga, jag funderar på om jag ska prata om Pacific Rim: Uprising eller det balla kannibalkärleksactionäventyret The Bad Batch, Steffo har sett det kanadensiska zombiedramat Les Affamés och tillsammans gräver vi ner oss i hajfilmen Cage Dive. Dessutom blir det alldeles ofrivilligt en rätt stor dos av Stephen King och VINNARNA i The Killing of a Sacred Deer-tävlingen ska givetvis presenteras.
Så fick vi ihop ett avsnitt till. Hoppsan hejsan.
Hemsida: sofpodden.se
Mejla oss: film@sofpodden.se
Instagram: sofpodden.se
Twitter: sofpodden
Facebook: www.facebook.com/sofpodden
Libsyn: snackaomfilm.libsyn.com/
Acast: acast.com/snackaomfilm
Podcaster/Podkicker: Sök på Snacka om film
Spotify: sofpodden