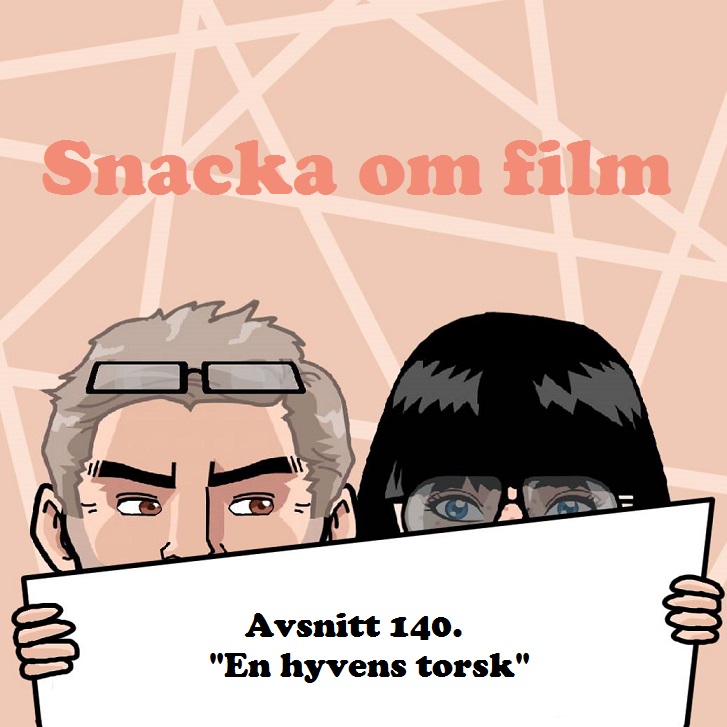 Veckans avsnitt är det 140:e och om vi tyckte vi fick till en salig blandning filmer i förra avsnittet så är det ingenting mot här.
Vi listar filmer i vilka vi hade velat se Kevin Costner i huvudrollen, jag har varit på bio och sett Deadpool 2, Steffo har sett Nicolas Cage spela över (igen) i Mom and Dad och tillsammans har vi sett en språjlans hajfilm: Deep Blue Sea 2. Lägg därtill att vi hamnar på en riktig vattendelare i Fånar som spånar, en film som försvinner likt pixie dust om man skrapar lite på den.
Och sen pratas det glass såklart och vinnarna i The Greatest Showman-tävlingen ska koras och vi närmar oss fotbolls-VM och därmed också funderingarna kring hur man ska få tiden att räcka till. Så håll till godo med ett relativt långt avsnitt men det gick inte att göra kortare, inte när vi hade så mycket att prata om.
Hemsida: sofpodden.se
Mejla oss: film@sofpodden.se
Instagram: sofpodden.se
Twitter: sofpodden
Facebook: www.facebook.com/sofpodden
Libsyn: snackaomfilm.libsyn.com/
Acast: acast.com/snackaomfilm
Podcaster/Podkicker: Sök på Snacka om film
Spotify: sofpodden